American foodies are clamoring for exotic flavors in craft beers.
Over the last couple of years, Americans have begun to experiment with a wider variety of flavors at home, creating a new appreciation for novel culinary experiences. As a result, more consumers are beginning to think and behave like foodies, which has led to experimental brewers integrating more exotic ingredients into craft beers.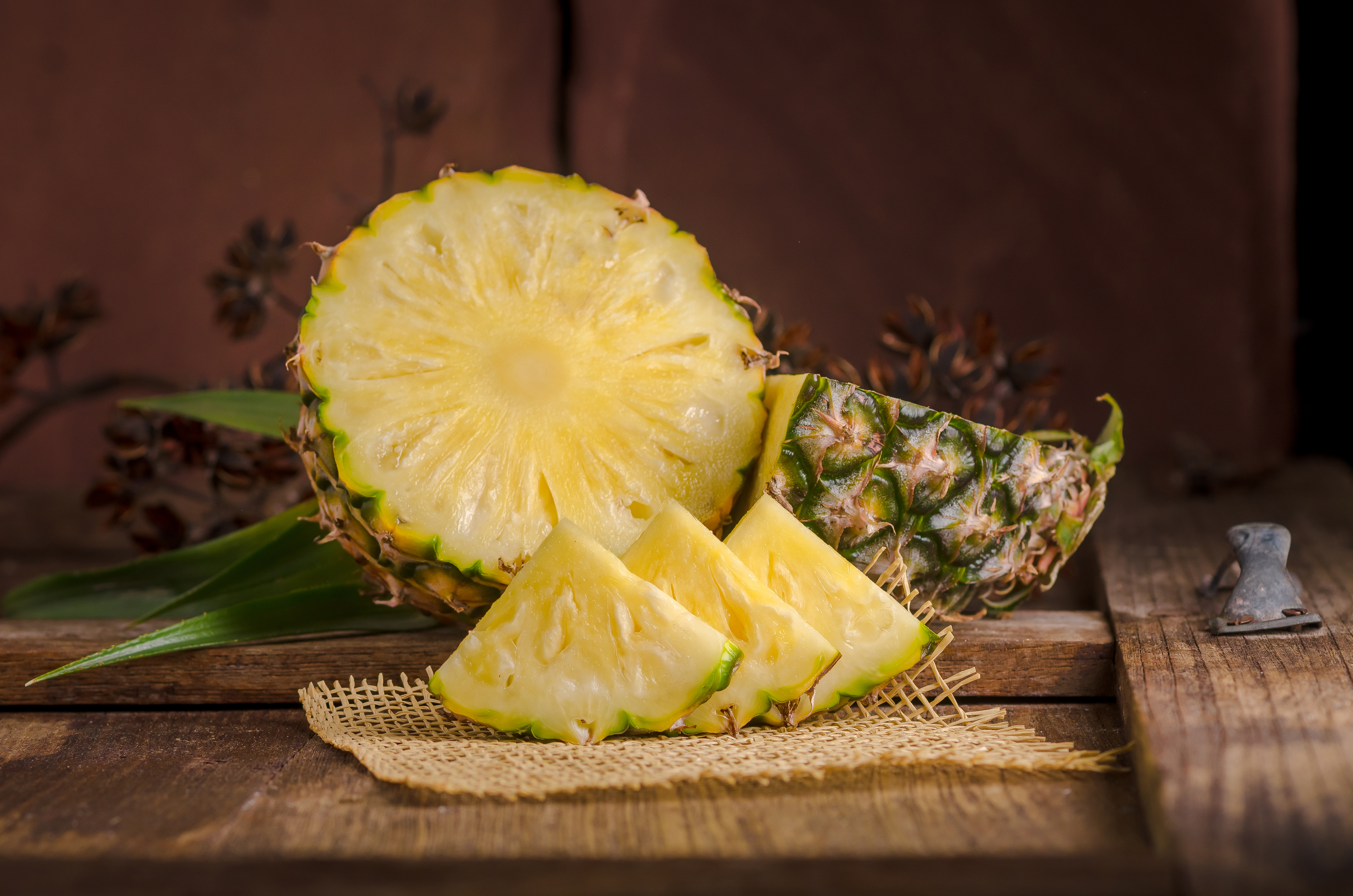 The approachable adventure technique pairs familiar flavors with the exotic.
Despite the growing passion for exotic ingredients in brews, FONA Scientist Molly Zimmerman advises food and beverage manufacturers to apply a technique she calls "approachable adventure" as they consider new flavor combinations. Approachable adventure pairs a familiar flavor with a more exotic flavor to balance the conflicting consumer desire for the familiar and the unusual.
Pineapple puree feels both familiar and exotic to consumers.
Perhaps due to its connection with the tropics and its demanding growing conditions, pineapple is the rare fruit that checks off both boxes. It feels both familiar and exotic to American consumers, making it an ideal base flavor for the approachable adventure technique.
Try pineapple puree as a flavor base in tropical ales and IPAs.
Brewers can pair pineapple puree with other familiar tropical exotics like pink guava pureé for a refreshingly nostalgic tropical ale or IPA. Or they can use pineapple as a flavor base for tropical fruit purees that are less familiar to American consumers, like dragon fruit pureé. Other tropical flavors that pair well with pineapple include:
Pineapple puree also pairs well with botanicals.
Botanical flavors in beverages are also having their day in the sun thanks to their holistic properties and functional benefits, which consumers associate with better health. Dave Hallam, co-owner and head brewer of Abjuration Brewery in Pennsylvania, took advantage of both trends when he concocted a Botanical Sour that featured Puree Arete's pineapple purée. Its wheat hops base and fresh and dried sage paired with the pineapple puree for an earthy, botanical flavor that blurs the line between craft beer and cocktail.
"I love the pineapple. It's so good that I'm already trying to figure out how to get another pineapple beer on the schedule," says Hallam.
We've paired exotic pineapple flavor with familiar Purée Arête quality.
At Purée Arête, we searched the tropics for the juiciest, freshest pineapple cultivated by the most discerning growers to deliver a carefully crafted fruit puree for quality-minded chefs, brewers and gelato-makers. Our purée infuses tropical sours, milkshake IPAs, summer IPAs, and other seasonal specialties with real pineapple flavor, and our rigorous standards ensure that each batch is consistent. No sugar is added to Pureé Arête purees and concentrates for brewers. In other words, our pineapple purée is 100% pineapple and nothing else. It's available year-round and comes in a variety of packaging sizes to best suit your needs. Read more about our pineapple purée here.
At Purée Arête, we capture the singular essence of each fruit in our purees
. Made from the highest-quality fruit, its t
he perfect puree for your next brew.
No sugar added. – Custom blends available. – All natural.