In 2022, people are more motivated than ever to eat and drink healthier. Retro themes are popping up as people escape to pre-pandemic days. On the other hand, they're also feeling a little stir crazy and ready to travel. It's likely that two years of global pandemic are having a big impact on lifestyle trends. As a result, consumers are motivated by health concerns, nostalgia, and the call to adventure. That combo should give daring brewers plenty of inspiration for novel fruit beers.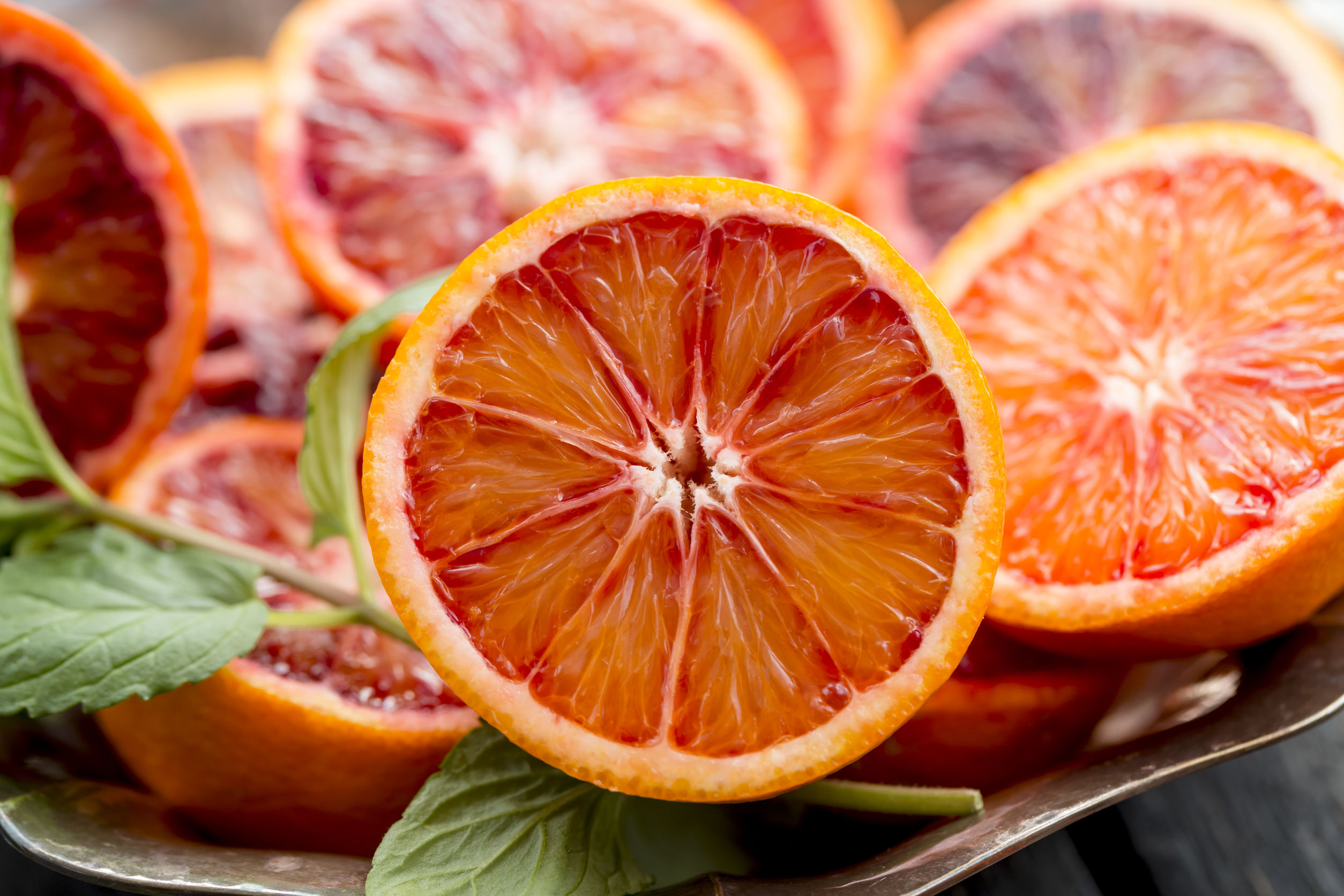 Vitamin C, please!
Health and well-being are still prime movers among consumers, and fresh fruits are known for their immune-boosting powers. An apple a day keeps the doctor away, and citrus is packed with Vitamin C. Flavor chemists at T. Hasegawa call these healthy flavors "permissible indulgences" in an industry journal. They allow consumers to have a much-needed treat while still feeling good about their choices. We anticipate this will result in more smoothie-style beers that boast fresh fruit and a creamy, indulgent mouthfeel.
Our top picks for fruit pureés that feel good for you include:
Comforting nostalgia
Times they are a-changing, and they're changing faster than ever. That leads consumers to seek out flavors that remind them of the simpler days of their youth, and what's a more iconic flavor of teen spirit than fizzy fruit soda? Whether inspired by retro favorite Grape Crush or funky nineties Fruitopia, brewers who want to serve up the old-fashioned feels might try dabbling in the crafted hard soda space.
Our favorite fruit pureés for remembering the good old days include: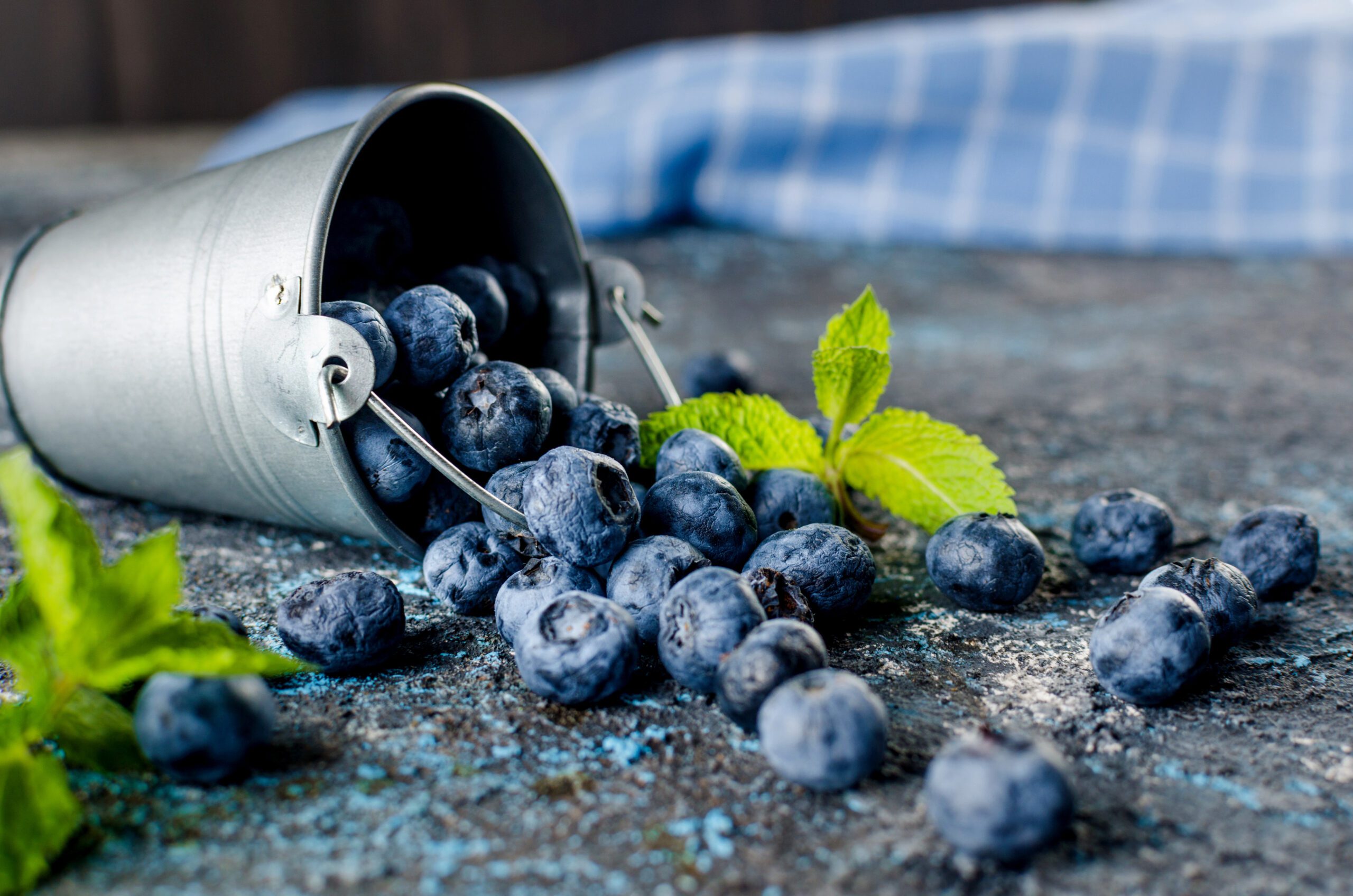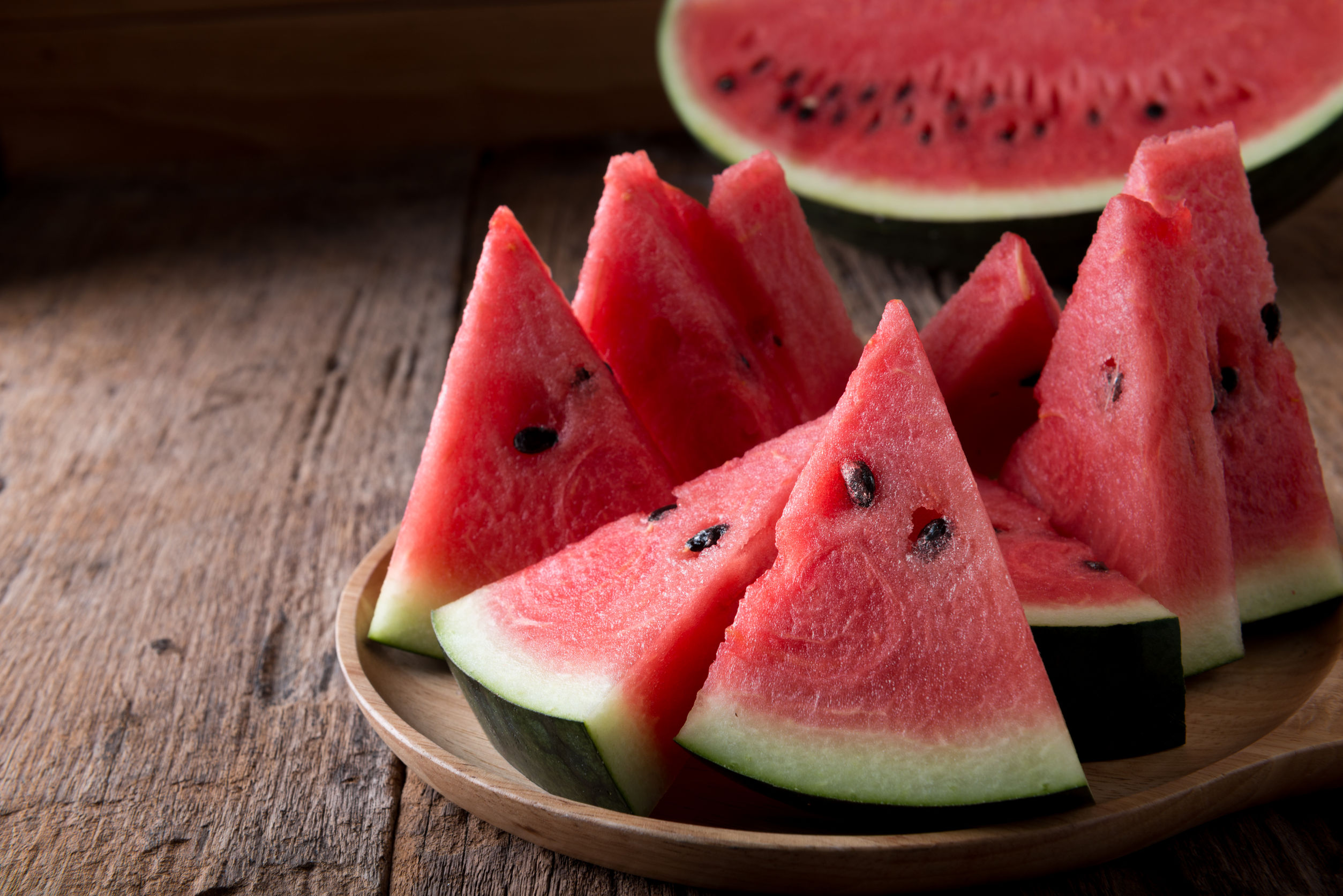 Exotic thrills
Finally, thrill seekers sick of staring at the same four walls will welcome exotic new flavor profiles as well as interesting takes on old classics. The Wall Street Journal recently noted the second coming of the "humble lager" thanks to small breweries experimenting with unusually bold flavors, including some fruit infusions like pineapple and watermelon. The Spruce Eats named the American lager Shiner Prickly Pear the best unique flavor of 2022, which further points to the perks of playing towards consumers' curiosity.
Fruit pureé for brewers who want to experiment with the exotic include:
Pureé Arête has a fruit pureé to please every palate.
Our pureés are made from the highest quality fruit, and thanks to our aseptic packaging process, they retain more flavor and nutrients than pureés packaged in traditional ways. In fact, every step in our process – from fruit selection to aseptic packaging – is designed to make your brews the beers that set the flavor trends for 2023.
At Pureé Arête, we capture the singular essence of each fruit in our pureés
. Made from the highest-quality fruit, its t
he perfect pureé for your next brew.
No sugar added. – Custom blends available. – All natural.