About Puree Arete
Who we are
Pureé Arête is the only domestically produced line of fruit purées created with a true European influence.
Based in the heart of the Hudson Valley region of New York, and with the guidance of our Austrian Chef, Wolfgang Brandl, we are able to deliver the highest possible quality fruit purées that will meet the uppermost standards of the top European and American Chefs!
Manufactured in our SQF, Level 3 facility, Purée Areté is the perfect ingredient for any dish or dessert, including: craft brews, sauces, drizzles, glazes, gelatos, sorbets, yogurts, syrups and all your baking needs!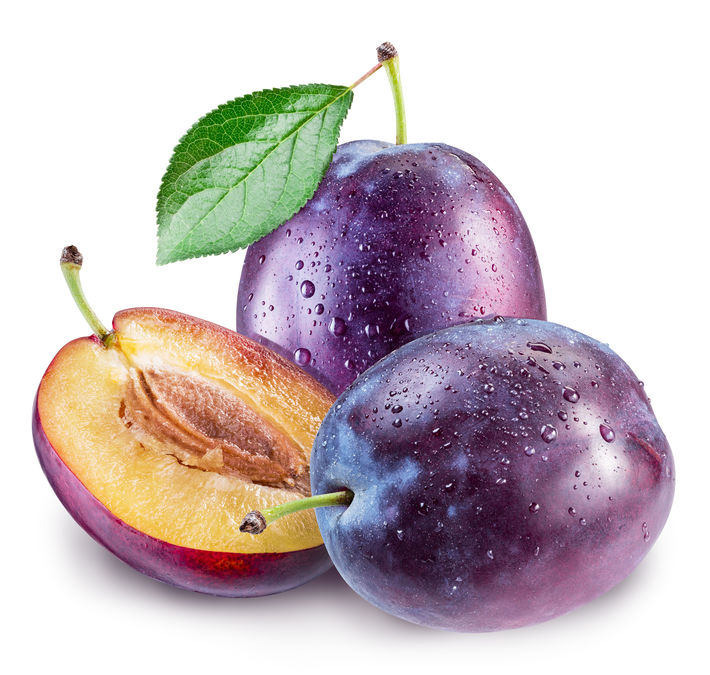 Wolfgang Brandl came to the United States from Vienna, Austria for his very first visit in the late 1980's. He fell in love with the beautiful Hudson River Valley, which reminded him of the mountains, lakes and rivers of his native Austria. After several trips, he decided to bring his culinary training and expertise to realize his dream of creating an all-natural food company. Wolfgang B. Gourmet Foods, Inc. was born in 1991, in the small Hudson River village of Saugerties, NY.
Wolfgang's company began with a line of fresh, all-natural refrigerated pasta sauces – his signature pesto, marinara, vodka, and Alfredo. He then expanded into dips and spreads, from hummus to tapenades, salsa to Agrodolce, and barbecue to Indian sauces – starting from refrigerated products and eventually to include shelf-stable packaging as well.
Thanks to the support of his clients, Wolfgang moved up the Hudson River to Catskill, New York in 2007. There he restored and expanded an old farm into a 10,000 square foot, state-of-the-art facility. Today, Wolfgang B. Gourmet Foods is an SQF company, certified to service small clients as well as the most sophisticated super market chains across the USA.  Wolfgang owes his success to his dedication to guiding principle: "keep it fresh and all-natural."