Pick the Perfect Fruit Puree for Your Culinary Creations
Whether you're adding an authentic burst of fruit flavor to a gourmet dish, experimenting with delightful desserts, or infusing beverages with vibrant natural colors, turn to Puree Arête for convenient, all-natural fruit purees made from the highest-quality fruits.
Our fruit purees are the secret ingredient to your success.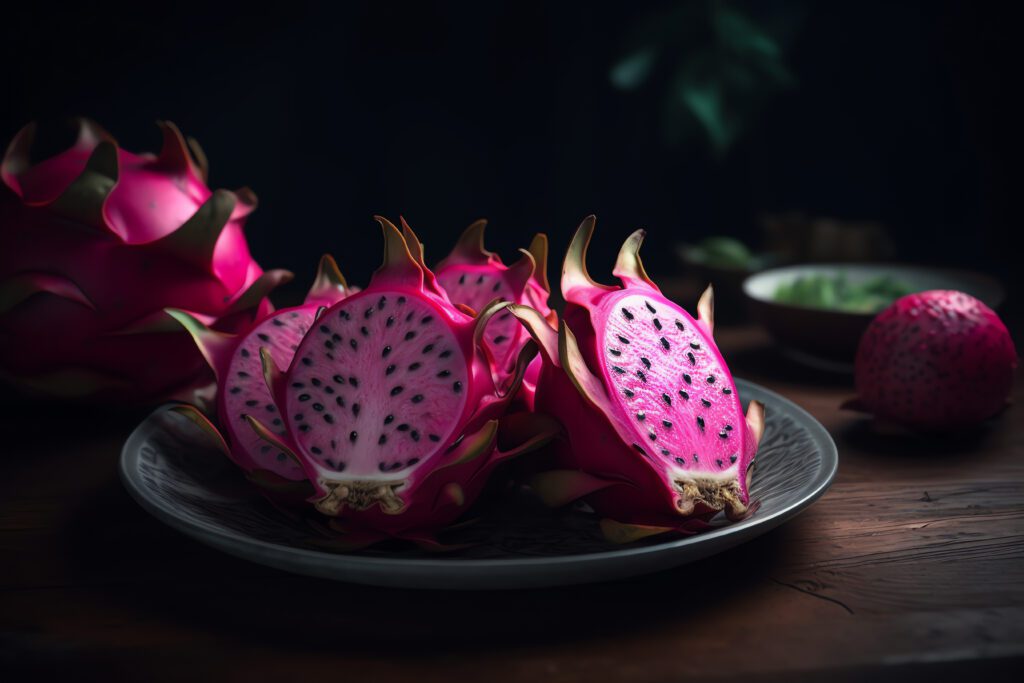 Whether you're a seasoned chef, an artisanal ice cream maker, or a food manufacturer, our premium purees are tailored to meet your specific needs. No matter your culinary expertise or the scale of your operation, our bulk fruit purees are here to help you unlock endless possibilities in the world of flavor.
Experience the transformative power of Puree Arete.
Our premium fruit purees offer a myriad of advantages that elevate your culinary creations and simplify your production processes.
Flavor Intensity and Consistency
Our purees are crafted from the finest hand-picked fruits, ensuring a burst of natural flavor in every spoonful. The consistent texture and taste make it easy to maintain the quality of your recipes, time after time.
Convenience and Time-saving
Say goodbye to the hassle of fruit preparation! Our purees are ready-to-use, saving you valuable time in the kitchen. No more peeling, pitting, or mashing; simply pour and create.
Natural and High-Quality Ingredients
Our purees contain no artificial additives, colors, or preservatives. Just 100% fresh, ripe fruit. When you cook with Puree Arête, you can trust that your dishes are made with pure, wholesome ingredients.
Extended Shelf Life
Our aseptic packaging ensures a longer shelf life without compromising the pure, natural flavors of the fruit. Reduce waste and extend your product's availability.
Customization Options
We offer a variety of fruit types and size options, allowing you to tailor your recipes to meet the unique needs of your customers. Create signature dishes that set your business apart.
Discover the Endless Possibilities
From sweet to savory, our versatile purees are the secret ingredient that takes your creations to the next level.
Baking and Pastry Creations
Irresistible Ice Cream and Sorbet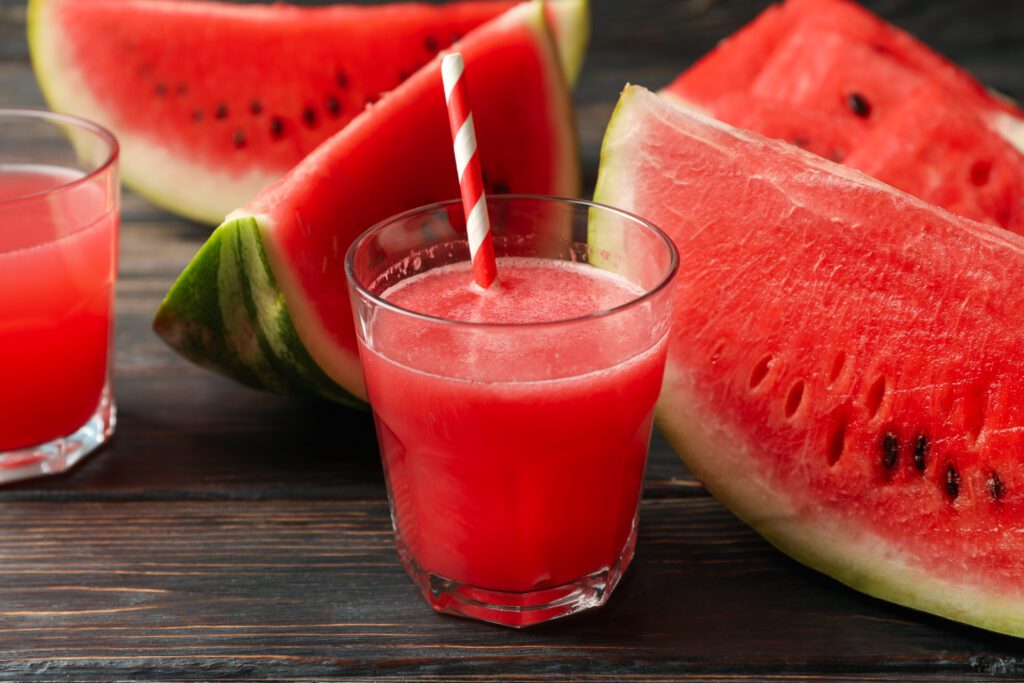 Sauces and Dressings with a Twist
Custom Creations for Your Brand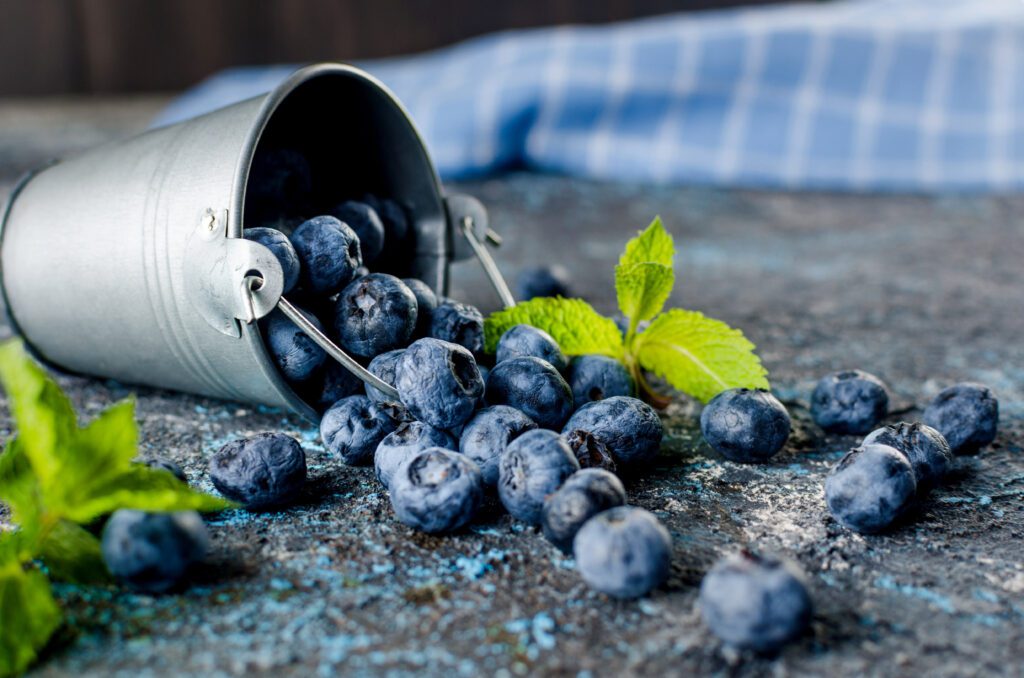 Elevate your culinary creations with Puree Arête fruit purees.
Join the ranks of renowned bakers, restaurateurs, food manufacturers, and ice cream makers who trust our premium products to enhance their offerings.
Ready to experience the benefits firsthand?
Explore our product catalog and take the first step towards culinary excellence with fruit purees that redefine flavor and convenience.