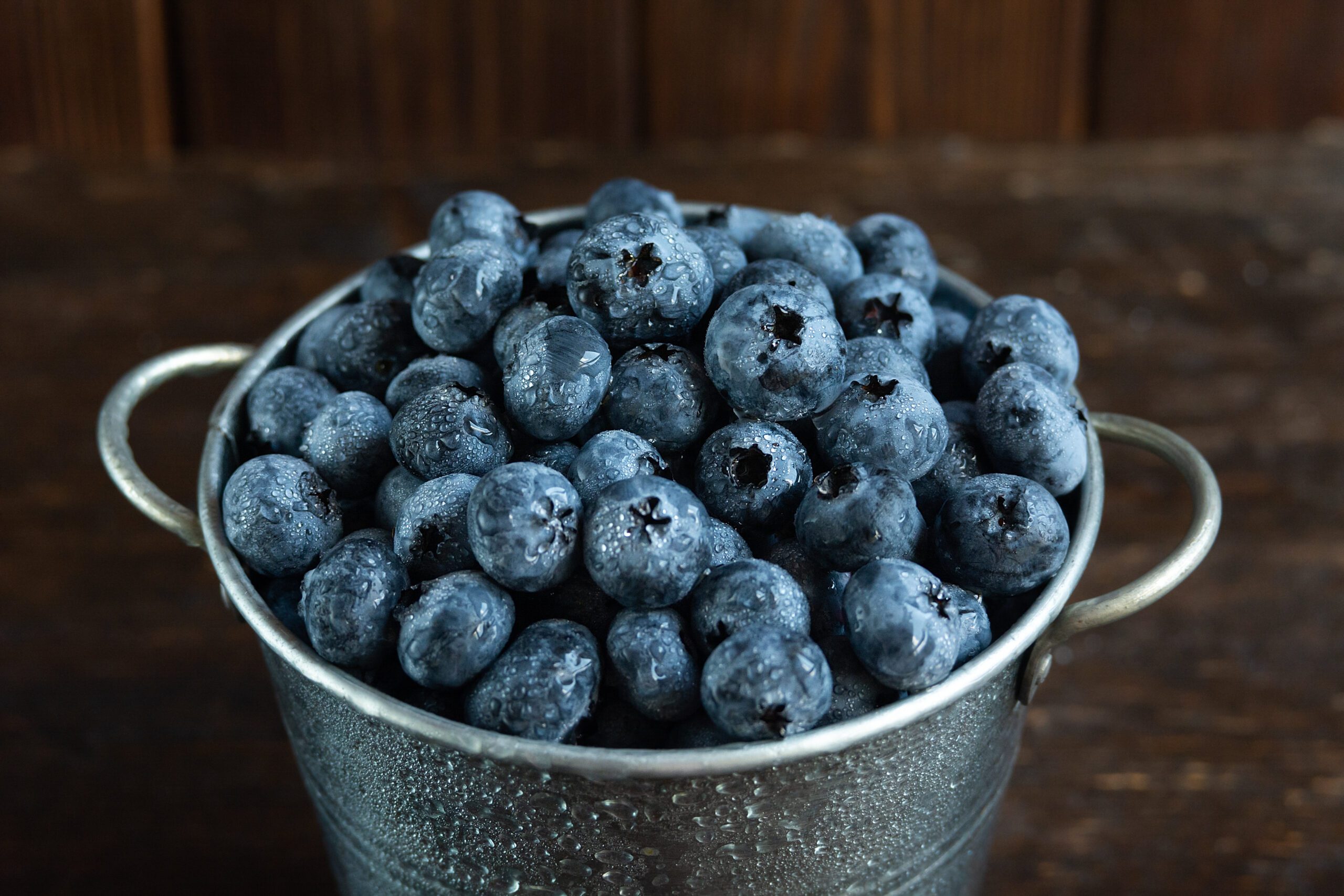 Blueberry: the Maine attraction
What does blueberry pureé add to beer?
Why are so many people drawn to the flavor of blueberries? Think about all of the comfort foods that come crammed full of their sweet berry's juicy flavor: blueberry muffins, blueberry pancakes, blueberry dumplings, cobbler, pie, etc. This is a flavor we associate with grandma in the kitchen cooking up something sweet and wholesome. People are reaching out for more familiar flavors to feel more secure in a world that is rapidly changing.
Cherry red is famous for fast cars and full, pouty lips, so imagine the halo effect that rosy glow can have on beer. Brewers have used the fruit's vibrant red stain to unique effect. Some capture ruby-black hues while others tease a little light pink into the head. Cherry red can just as easily brighten a porter as an amber.
Blueberries are also chock full of antioxidants – they've got more than just about any other fruit, as a matter of fact. They're also low in calories and high in nutrients. That makes blueberries feel like a healthy choice, giving the berry a boost in popularity during times when people are more concerned about fighting off the flu or worse. Food Business News puts blueberries in the 2021 flavor trend category they've called "immunity boost," which means that the kindly blueberry lends beer its health-boosting halo.
While not as striking as more exotic fruits like mango and pomegranate, blueberry's mild-mannered flavor profile makes it a team player. Brewers have paired blueberry with chocolate and coffee in stouts as well as apricots and cinnamon in wheats. This aromatic little berry's sweet-tart juiciness and comforting personality bring harmony to just about any beer. Blueberries have shown up in a wide range of beers, including:
Fruit and Field Beers
Hefeweizens
Sour Ales
Blonde Ales
Wheats
Lagers
Stouts
IPAs
Farmhouse Ales
Gose
Lambics
Pureé Arête: the brewer's favorite flavor maker
At Pureé Arête, we develop pureés that capture the essence of a fruit, and our blueberry pureé is no exception. Our natural pureé is made from the highest-quality fresh blueberry, and it will inspire brewers who want to create a comfort beer that has a halo
No sugar added.
Custom blends available.
All natural.
Contact us to learn more about our fruit pureés and concentrates for brewers.