Alphonso Mangos: The king of mangos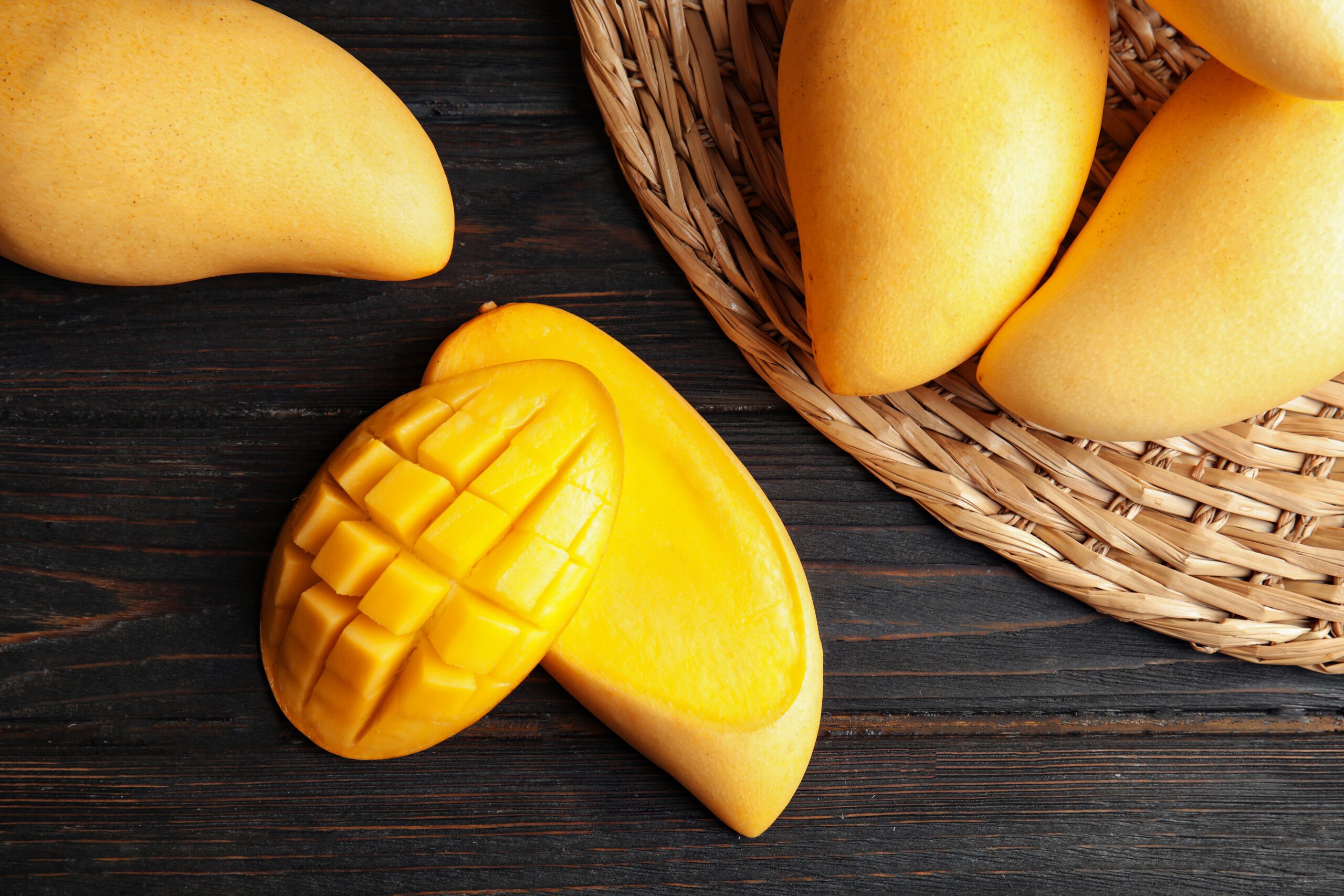 Banned in the United States for decades, the first shipment of Alphonso mangos to JFK Airport in 2007 was called "the most eagerly anticipated fruit delivery ever" by The New York Times. Why is the fruit so highly prized?
According to David Karp, the University of California researcher who wrote the original NYT article, "India is to mangoes as Bordeaux is to wine. It's their center of origin and diversity and excellence, and there's nothing better than a great Alphonso mango."
What does Alphonso mango puree add to beer?
Seasonal appeal
Indian newspapers announce the first mangos of the year, and when locals read the headlines, they know summertime is at hand. Mango's wet, golden pulp adds a refreshing tropical note to summer brews. It's ideal for beach day beers or for beers enjoyed after a hot day of toiling away at yardwork.
Flavor
Mango's rich, mellow perfume has the ability to enhance the sweetness of fruity beers or to accentuate the hops in beers with more bite. In recent years, craft brewers have had great success combining mango puree with Simcoe, Citra, Cascade and Galaxy hops, to name just a few.
Mouthfeel and body
A high-quality mango puree can give beer a creamy, soft mouthfeel, and when it comes to body, it's as at home in a crisp blond ale as it is in hoppy, herbal American IPA.
Purée Arête: the potentate of puree
If the Alphonso mango is the king of mangos, that makes the mango puree crafted by Purée Arête the potentate of purees. Our all natural Alphonso mango puree is made from the highest quality fruit from India. Taste the difference, and you'll never use another mango puree.
No sugar added.
Custom blends available.
All natural.
Contact us to learn more about our fruit purees and concentrates for brewers.